A Lasting Gift to Encourage Women to Study Math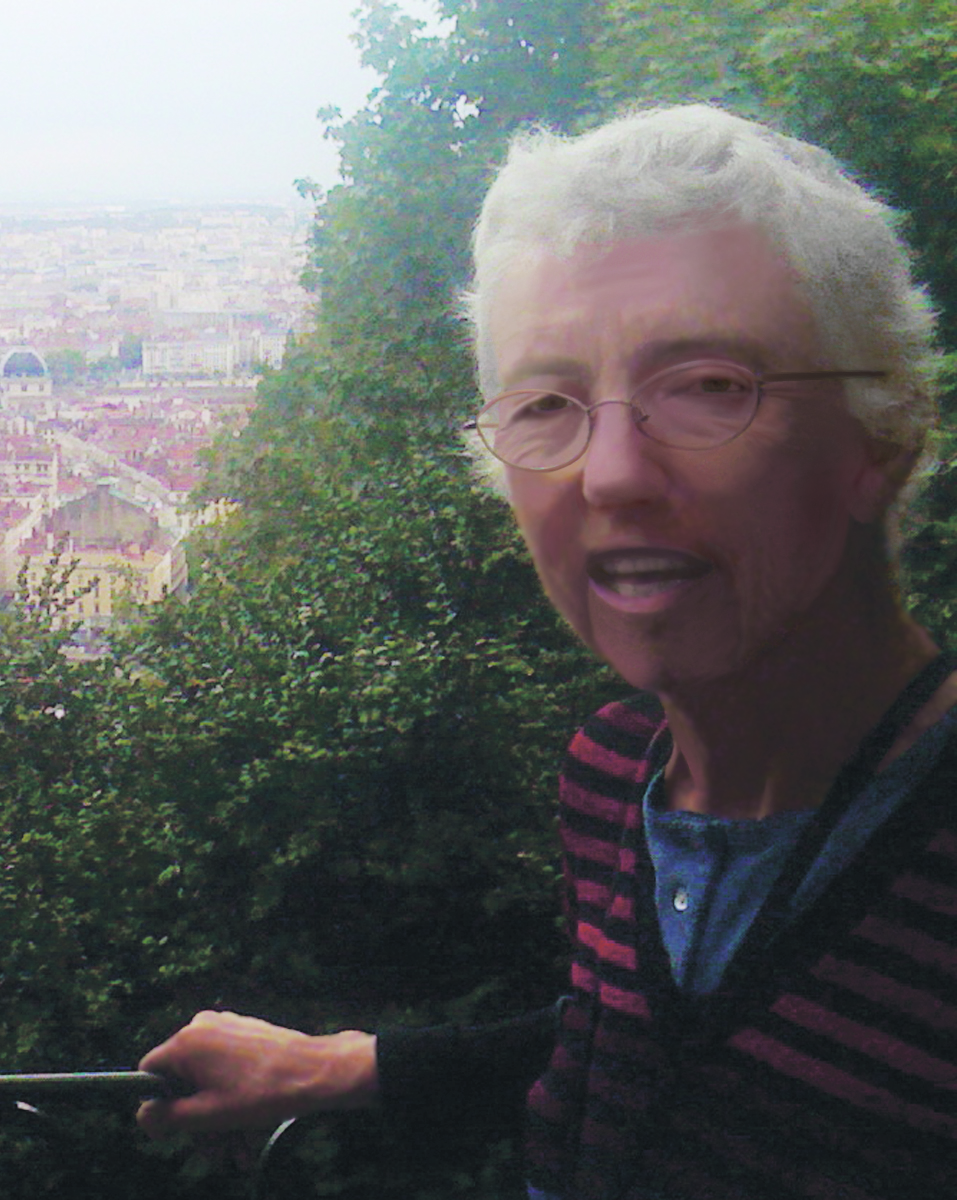 Chantal M. Shafroth taught at NCCU for 27 years. Born in Paris, France, in 1930, she earned a degree in optical engineering from L'Institut D'Optique. With Fulbright and President's scholarships, Chantal traveled to the United States to study physics at John Hopkins University, where she received her master's degree. It was there that she met and later married fellow graduate student Steve Shafroth. The couple moved to Chapel Hill. From 1967 until her retirement in 1994, Chantal taught math and computer science at NCCU.
When she passed, daughter Michele Shafroth and husband Mark Wiegand wished to honor her memory by contributing $15,000, plus a matching gift from the Amgen Foundation, for a total of $30,000 to the "Chantal M. Shafroth Women and Mathematics Mentoring Program" at NCCU. For 16 years, this program has served nearly 70 girls in the spring semester of their eighth grade. The students are encouraged to consider following the lead of their successful women mentors whose careers depended on learning mathematics. Chantal worked with the program until six weeks before her death in April 2012. Michele said of her mother, "She was a very, very dedicated teacher...She really wanted young women to study math because of the doors it opened for them. This women and math group was near and dear to her heart. The gift was a nice way to honor her memory."