The LeRoi Moore Fund Extends a Jazz Musician's Legacy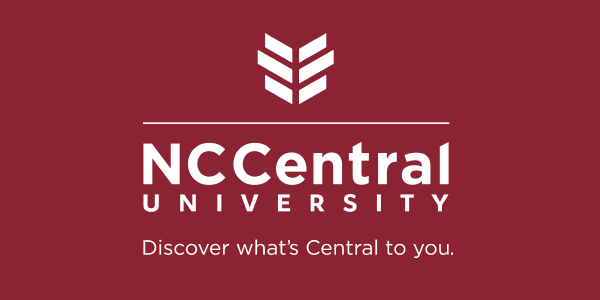 LeRoi Holloway Moore was a uniquely talented individual, a jazz musician and composer who played flute, clarinet and, most notably, the saxophone as a founding member of the successful Dave Matthews Band.
Mr. Moore was known for his musical arranging and for his solos that gave the band its iconic jazz and funk sounds that became widely popular. He was with the band from its beginning in 1991 until his death in 2008. Born in Durham and raised in Charlottesville, Va., Mr. Moore was only 46 when he died following an ATV accident on his farm in Virginia. Today, his legacy lives on thanks to the LeRoi Moore Fund, a bequest that provides $20,000 annually in perpetuity in support of scholarships at NCCU.
Mr. Moore established the fund to honor his late parents, Roxie Holloway Moore, a member of the NCCU Class of 1950, and Albert P. Moore, Class of 1956, who was a high school teacher and coach in Charlottesville.