Dr. Tiffany Ricks Blakeney Finds Piece of Mind in Giving Back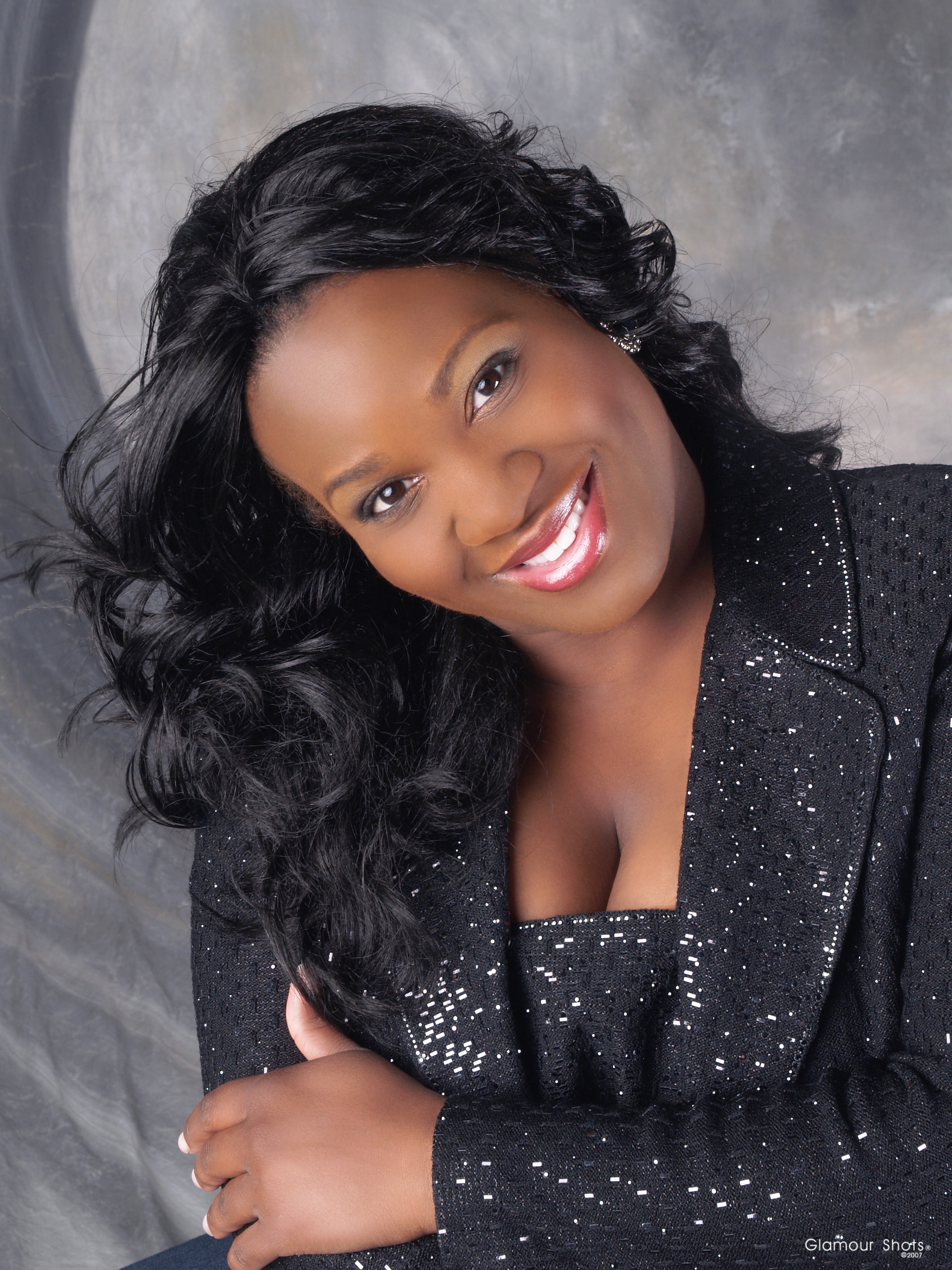 Dr. Tiffany Ricks Blakeney '91 has always given to the university but she was looking for a way to maximize her legacy. She found the means to that end with the establishment of an insurance policy naming NCCU as a 50 percent beneficiary. In the remote chance that something should happen to this 40-something, NCCU would stand to receive a significant gift of $500,000. For Blakeney, there is a sense of satisfaction in knowing that the lives of numerous NCCU students would be forever changed for the better because of her.
Dr. Tiffany Ricks Blakeney works to ensure that new drugs or devices fully comply with the rigorous standards and test protocols of the U.S. Food and Drug Administration (FDA) before they ever reach the public. She helps prepare informed consent documents and determine the requirements for test site activation, data collection and monitoring, closeout reviews and assessments of compliance with FDA requirements.
"This is my part in saving humanity by promoting what is safe and effective," said Blakeney. "It's my way of giving back and protecting people."
Blakeney graduated from NCCU in 1991 with a B.A. in political science. She next attended UNC – Chapel Hill where she entered a combined program that included a Juris Doctorate and a Doctorate of Medical Humanities, which she earned in 1994 and 1996, respectively. Innovative at the time, UNC's Doctorate of Medical Humanities provided Blakeney with a strong foundation in medical ethics that positions her on the side of the patient and the public good in the evaluation of new medical treatments.
Currently, she works in a private pharmaceutical law firm in which she manages five other attorneys. When it comes to choosing clients, Blakeney is highly selective. "I look for safety in their clinical trials before I take them on," she said.
Blakeney attributes her success to NCCU, her faith, friends and family. She describes her parents as "loving me unconditionally and sacrificing to give me everything I ever needed."
Asked why she felt compelled to include NCCU in her policy, Blakeney said, "NCCU taught me to be fearless, to work with others from different backgrounds and to utilize my gifts. NCCU has just been so central to my career, I just had to give back."